From premium prepared meals to top-quality artisanal products,
Creeds offers
an unmatched selection of fresh and exciting food options.
BOOK YOUR CONCIERGE
SERVICE NOW
Need to find a unique gift? Create a custom gift basket? Have your weekly grocery shopping taken care of? Our concierge service can manage it all.

Our personal shoppers are detail-obsessed, ensuring your orders are completed to your exact specifications. We offer super-quick turnaround and same-day shipping to get your delivery to you ASAP.
AT YOUR SERVICE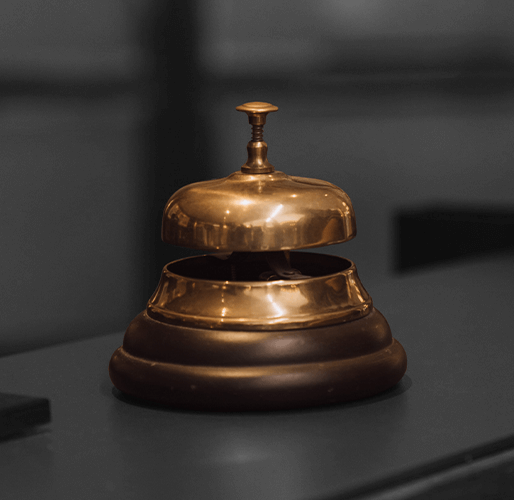 Be in the know
Promotions, new products and sales. Directly to your inbox