PERSONAL CONCIERGE SERVICES
Take the hassle and inconvenience out of shopping and gift buying with our premium concierge service.
Need to find a unique gift? Create a custom gift basket? Have your weekly grocery shopping taken care of? Our personal valet service can manage it all. Our team is detail-obsessed, ensuring your orders are completed to your exact specifications. We offer super-quick turnaround and same-day shipping to get your delivery to you ASAP.
NEED INSPIRATION OR GIFT IDEAS?
If you need help choosing a stand-out present or gift basket for a holiday, birthday or special occasion, our personal valets can provide ideas and guidance on selecting the best possible gift for your needs. Our team knows the Creeds catalogue of gourmet grocery and gift products like the back of their hand. And if there's something you want that we don't stock, we can source it for you.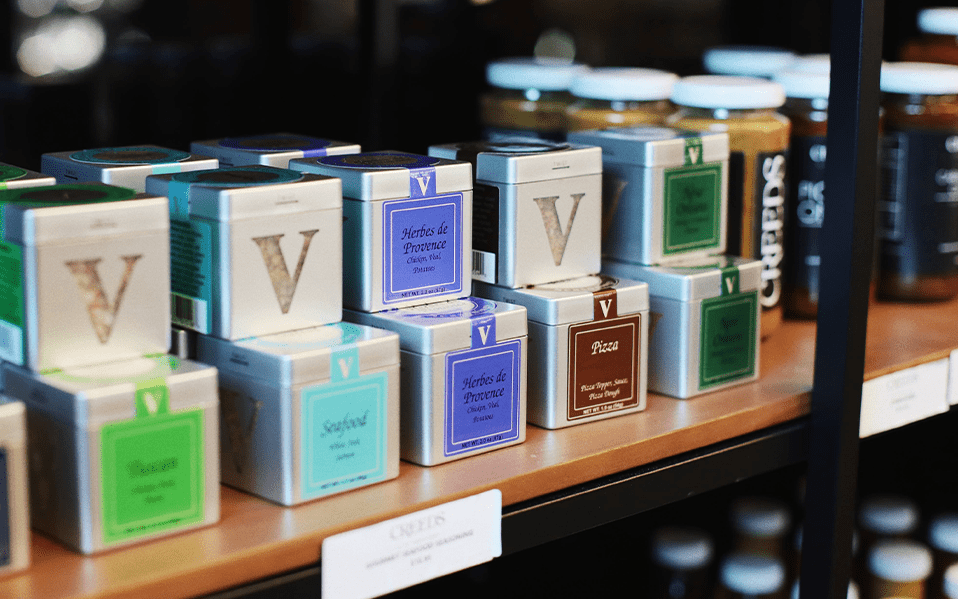 HOW DOES IT WORK?
Call us
Ready to speak to a human? Creeds concierge team are always just a phone call away. Give them a ring on 416-923-2500 Ext. 354 from 8am-4pm.
Email/text us
No time for a phone call? Not a problem. You can email us at concierge@creedsgeneralstore.com or text us at 416-923-2500 with your shopping list.
Fullfilling your order
Our concierge service will complete your order to the letter, ensuring attention and care are taken while putting it together.
Delivery to your donor
Need your order now? We offer same-day delivery to get your order fulfilled and delivered as quickly as possible.
Be in the know
Promotions, new products and sales. Directly to your inbox