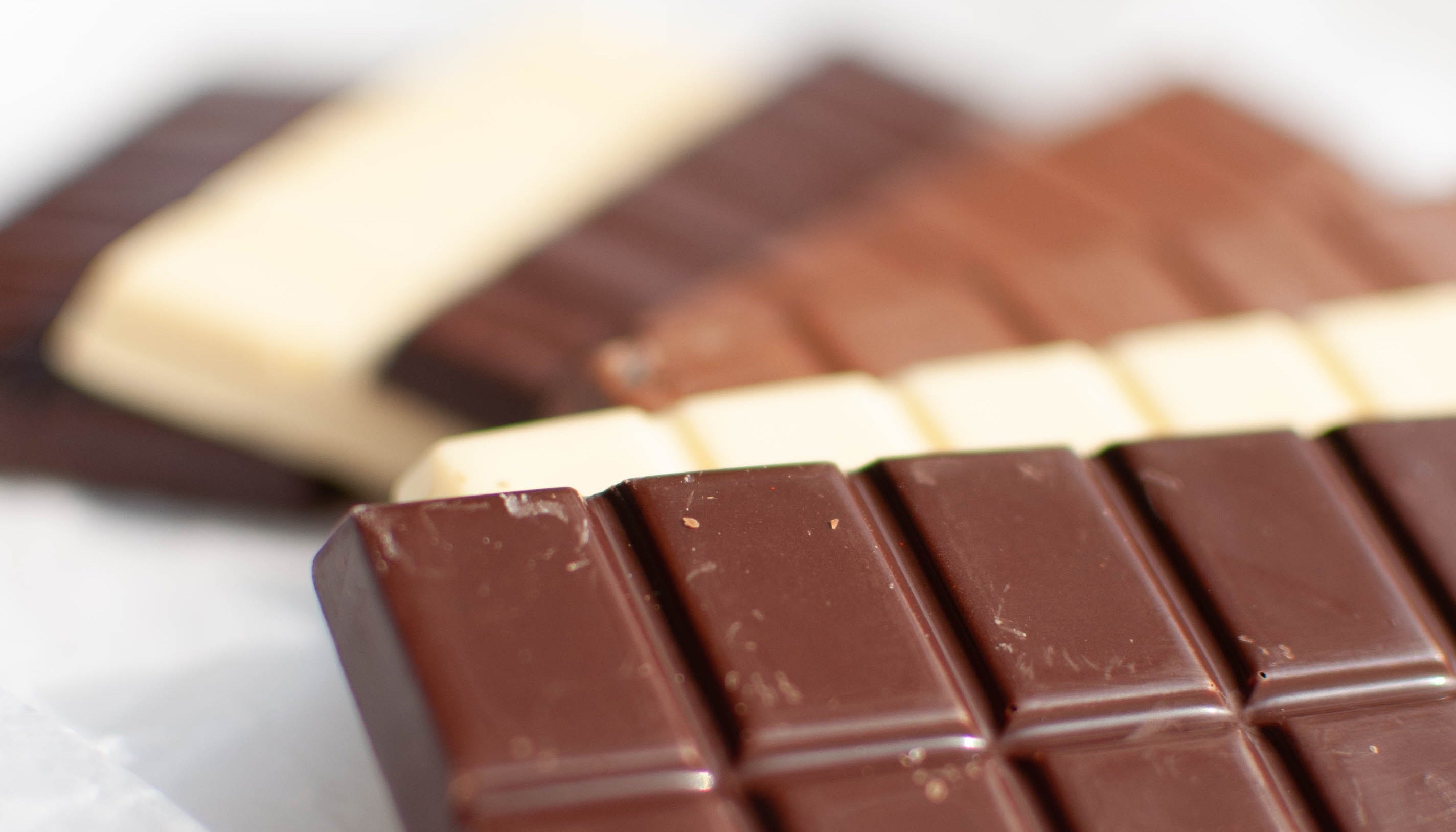 10 Decadent Chocolate Bars
| by Jonah Creed
If you love quality chocolate, you know that only the best of the best bars will satisfy those cacao cravings. You want decadent creaminess and lush flavours that linger.
We've rounded up some of our favourite
chocolate bars
from artisanal chocolate makers around the world. Whether you adore white, dark or milk chocolate, there is a beautiful bar here for you. Some have sweet surprises, and some are simply chocolate nirvana.
This all-natural, artisan chocolate is other-worldly delicious. As you savour each piece, the luxurious dark milk chocolate melts into transcendental notes of velvet caramel. Treat yourself to chocolate nirvana with the exotic and intense flavour born from Surabaya cacao beans.
If you enjoy goat cheeses and love chocolate, this might be your perfect bar. Dreams of Cashmere is crafted with 55% goat milk and ancestral Bagua cacao beans for a rich and creamy chocolate that's slightly sweet. Enjoy dreamy notes of caramel and plum in a symphony of deliciousness.
Considered "the best kept secret of the Incas" Cacaosuyo Chuncho Cuzco is a chocolate connoisseur's dream. This coarse-textured, minimally processed bar is made from rare beans grown in the Peruvian jungle. You'll be impressed from the first bite of this intense 70% minimalist masterpiece.
Liquorice and chocolate are a match made in confectionary heaven. This milk chocolate bar is crafted from Nicaraguan cocoa and fine Danish liquorice — a luxe flavour fusion you won't soon forget. We love the smooth honey and caramel notes, and herby liquorice bite.
This sweet indulgence is crafted from cascara, the skin of the coffee cherry, which has a delicate fruity and floral flavour. Enjoy gorgeous notes of hibiscus, raisins and honey sweetness in this made-in-Singapore treat. You can also feel good about this: The cascara is also a way of recycling leftover coffee pulp.
One word to describe this artisan chocolate bar is "joyful." Bite into this sublimely sumptuous bean-to-bar treat and try not to feel happiness. Savour luxurious white chocolate, bejewelled with raspberries, in a creamy, velvety bar. How can just four ingredients deliver such bliss? Try it and see for yourself.
This is chocolate at its most exquisite. To'ak Chocolate has created a chocolate bar from 76% dark Ecuadorian chocolate aged in bourbon barrels. With flavours of vanilla, honey and clove, this incredibly indulgent treat pairs well with Speyside single malts, tequila and premium rye.


Feeling adventurous with your chocolate journey? This Singaporean favourite takes white sesame seeds and dried seaweed and blends them into a sumptuous caramelized white chocolate. The luscious bar is topped with roasted puffed rice for toasty flavour and decadent crunch.


Smooth and creamy, Milk of the Gods is pure chocolate magic. You'll be enchanted by this milk chocolate masterpiece crafted from Venezuela cacao. Savour nutty coffee notes and just enough sugar to let the cocoa flavours cast their delicious spell as they melt in your mouth.


This glorious Indonesian dark chocolate bar is crafted from single estate cacao born in the volcanic soils of Surabaya. Be seduced by creamy 100% natural chocolate with rich caramel and buttery toffee flavours. Made with just cacao, raw cane sugar and cocoa butter, this heavenly bar is also vegan.
Be in the know
Promotions, new products and sales. Directly to your inbox