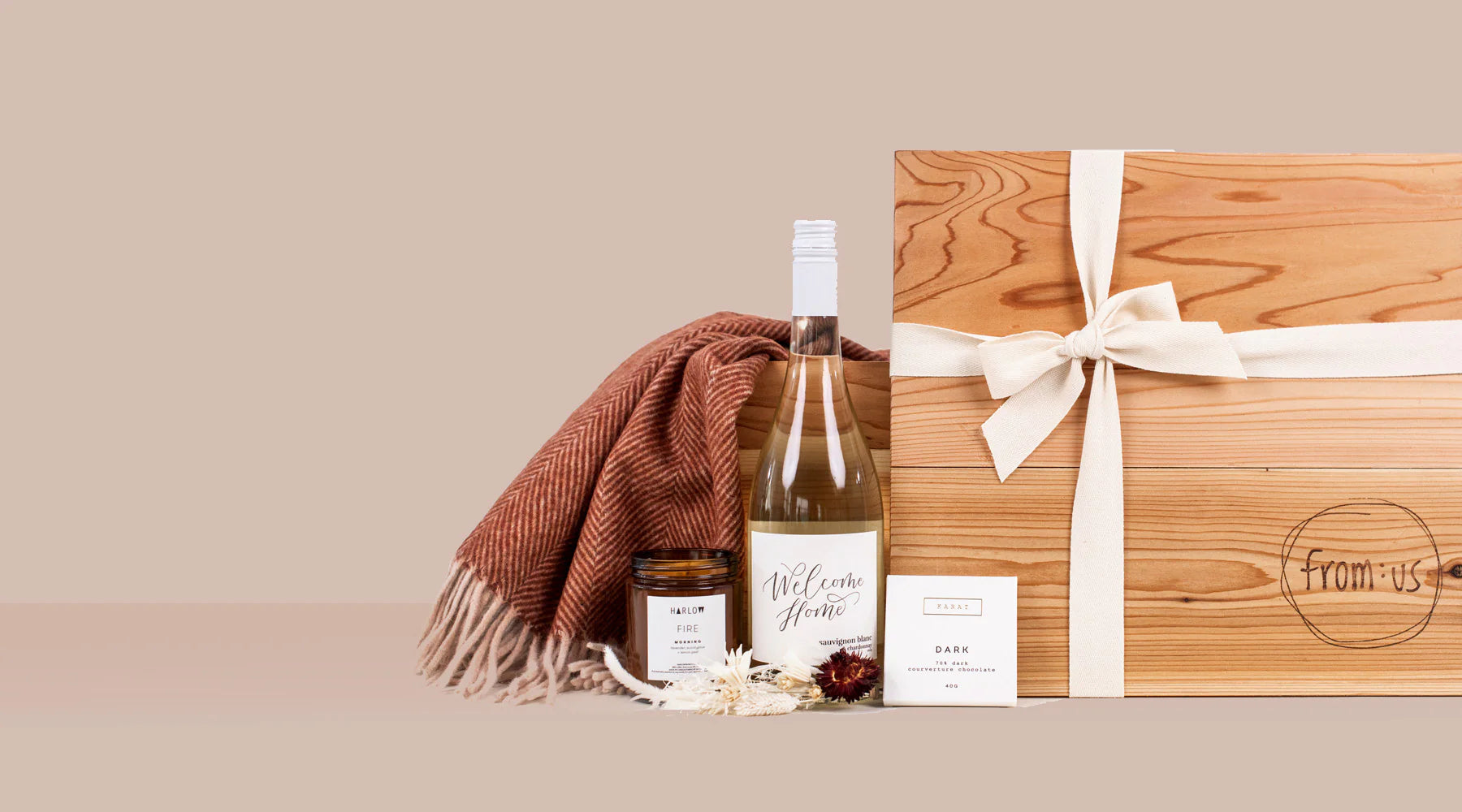 Let us curate your next gift
| by Jonah Creed
Introducing Creeds Market: Where Gift-Giving Becomes an Epic Adventure!
Step into a world of whimsy, wonder, and delightful surprises at Creeds Market! We're not just your average gourmet market—we're the ultimate gift-giving experience. With our renowned concierge service, we'll take the hassle out of finding the perfect present and turn it into an exhilarating journey. Say goodbye to uninspired gift cards and hello to a curated selection that will make you the hero of any occasion!
Our team of gift aficionados at Creeds Market are on a mission to bring joy and excitement back into the art of gifting. From the moment you reach out to us, our expert curators will dive deep into the realm of your loved one's interests, hobbies, and secret desires. They'll explore every nook and cranny of our treasure trove, handpicking a selection of surprises that are sure to make their heart skip a beat.
But wait, it gets even better! With our concierge service, we'll take care of all the nitty-gritty details. We'll beautifully wrap your gifts with ribbons that dance in the wind and sprinkle a touch of magic to every package. Need a personalized note to accompany your present? Consider it done! Our team will craft a heartfelt message that perfectly captures your sentiments. With Creeds Market by your side, you'll elevate gift-giving to a whole new level of enchantment!
So, why settle for ordinary when you can create extraordinary memories with Creeds Market? Let us be your partner in crime as we embark on a whimsical journey to find the perfect gift. Our concierge service is here to transform your gift-giving experience into an epic adventure that will be remembered for years to come. Get ready to be the ultimate gift-giving legend with Creeds Market—where magic happens, one present at a time!
Call us at 416-923-2500 or email us at info@creeds.com
Be in the know
Promotions, new products and sales. Directly to your inbox